Custom jewelry has always been our expertise. We start by mapping out your ideas, and from there work hand in hand with our team to create a 3D design. Upon approval, we create a wax mold of the item. Lastly, we hand craft the wax mold into an original 1 of 1 piece of jewelry only for you.
At the Redlands Diamond District we provide our customers with the service of expert jewelry repairs. For accurate quotes we ask that you physically bring your items to our location here in Redlands, California.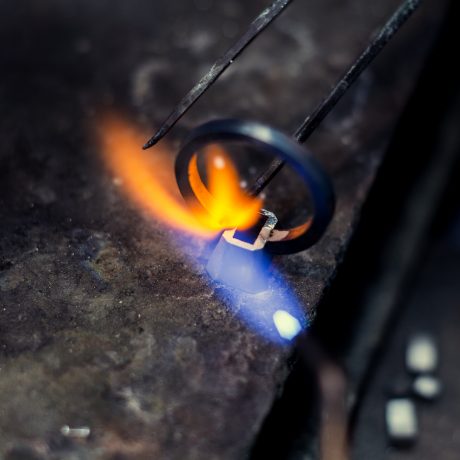 We have the ability to buy gold, diamonds, and watches. We make the process very simple for you. All you have to do is come into our physical location with the jewelry you wish to sell. We will then thoroughly examine the piece(s) and give you a fair and reasonable price.